I've never had good experiences with dating apps, since I've always found them very fake and suspicious. But since it's 2018 and it's always fun to meet new people, I try some new ones now and then!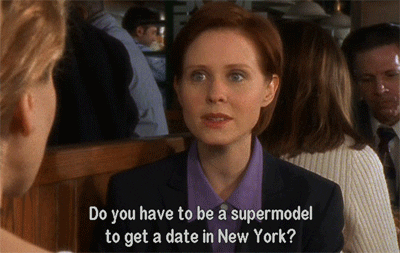 Of course everyone knows Tinder, and I tried it for a while, but it was never a success. When I found out about Happn, I was pleasantly surprised by the quality and the way it works ☺ Let me explain:

1. Much more serious and intellectual people
No dick pics and no guys asking for nudes. Guys were honestly looking for a real conversation with me and that is a very refreshing change from my past experiences with Tinder ☺
2. Relevance to real life
Happn is linked with Facebook and initiating real-life encounters through people who use the app in the same location. That turns out to be very handy since when people are too far away, it would be much more difficult to meet ☺ On every profile, you can see the number of times you likely encountered this person already.
If you don't want to see a person on Happn anymore, you just have to click the cross button.
Specific location based encounters is a great concept!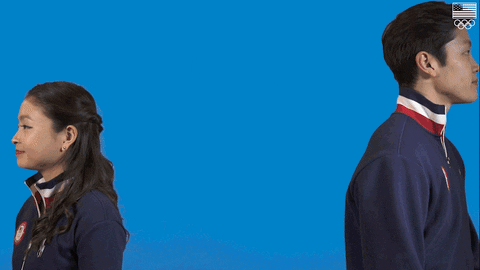 3. The people in this app are actually real
As you might have already noticed, a lot of apps have those persons that keep on "popping up" to make a conversation. Mostly just a trick to get some money out of your sleeve by paying to read his "messages".
Once on my way to work, I walked in on a guy that I had already seen and talked to on Happn. I was incredibly surprised. Happn was build with real people actually seeking for someone to get to know better! ☺
4. Not based on looks
While on Tinder, you have to literally swipe a person's look, on Happn, this is not the case. Not that I look ugly or something, but still the concept doesn't feel correct. Happn encourages you to tap on the profile and to check the person out some more.
5. Not a Rendez-vous app
By being on Tinder, I learned quickly that most of it's users were seeing it as a rendez-vous app, asking me for one time dates, not mean't to get to know each other better. They were just using it as a hookup app. Being a decent person, I wasn't very pleased with this effect ☺ At Happn, this didn't happen to me once!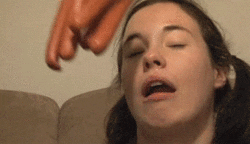 I couldn't have been more satisfied with a dating app than with Happn ☺ I think you guys really need to give this one a go!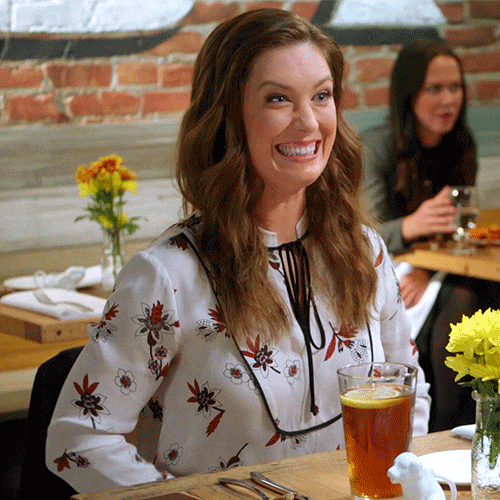 You can register for free, so guys, go take a look if you have been looking for a decent dating app. Sign up here!
You can find out more about Happn here or @Happn_app.
Any questions about this app? Comment below or contact me.


Xoxo JM